Jie-shun Lin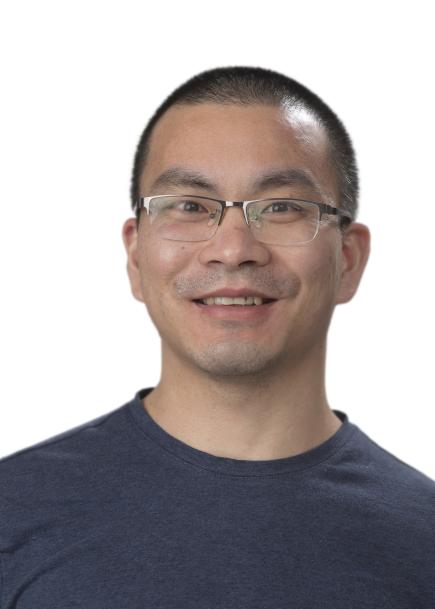 Assistant professor
Aarhus University
My interest is to improve nitrogen-fixation efficiency under various environments, such nitrogen availability, and abiotic stresses. I have demonstrated comprehensive mechanisms of nitrate suppression of nodulation and nitrogen fixation. I will continue to dissect the regulation of nitrogen fixation by nitrate and abiotic stress (salinity and extreme temperatures).
Publications:
16 Aug 2022Constitutive activation of a nuclear-localized calcium channel complex in Medicago truncatula. Author(s): Liu H, Lin JS, Luo Z, Sun J, Huang X, Yang Y, Xu J, Wang YF, Zhang P, Oldyord G, Xie F.
11 Nov 2021Nitrate restricts nodule organogenesis through inhibition of cytokinin biosynthesis in Lotus japonicus. Author(s): Lin JS, Roswanjaya YP, Kohlen W, Stougaard J and Reid D.
3 Apr 2023NLP1 reciprocally regulates nitrate inhibition of nodulation through SUNN-CRA2 signaling in Medicago truncatula. Author(s): Luo Z, Lin JS, Zhu Y, Fu M, Li X, and Xie F.
20 Aug 2021No Home without Hormones: How Plant Hormones Control Legume Nodule Organogenesis Author(s): Lin JS, Frank M and Reid D.
27 Jul 2020Insights into the evolution of symbiosis gene copy number and distribution from a chromosome-scale Lotus japonicus Gifu genome sequence Author(s): Kamal N, Mun T, Reid D, Lin JS, Akyol TY, Sandal N, Asp T, Hirakawa H, Stougaard J, Mayer KFX, Andersen SU.